26th International Conference on Spectral Line Shapes
2 - 7 Jun. 2024
Prefectural Budokan, Otsu, JAPAN

------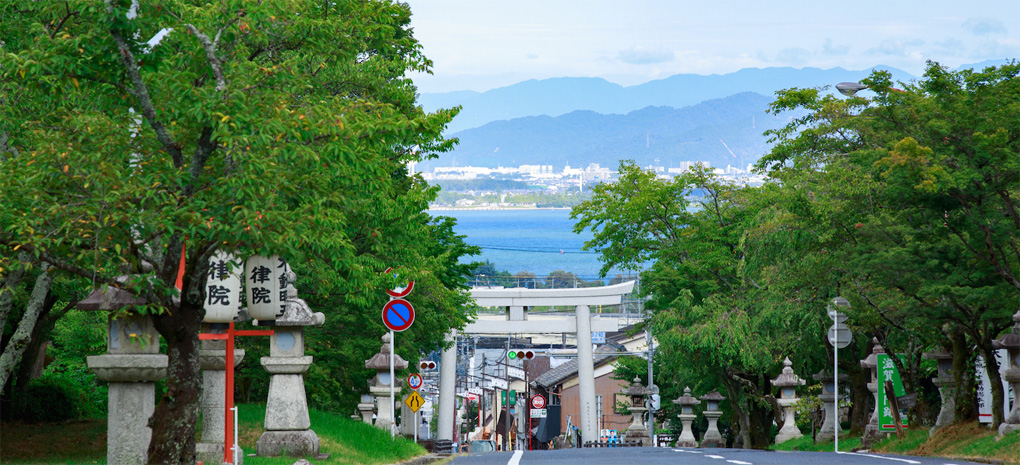 ---
[Home] [Important Dates] [Program] [Abstract submission] [Proceedings] [Registration/Accommodation] [Venue] [Excursion] [Visa Support] [Committees] [Contact]
---
This is the 1st announcement of the 26th International Conference on Spectral Line Shapes (ICSLS 2024).
The ICSLS 2024 is organized by National Institute for Fusion Science and will take place from June 2nd (Sun.), 2024 (evening reception) to June 7th (Fri.), 2024 at Prefectural Budokan, Otsu City, Shiga, Japan.
(Official Web Site of Prefectural Budokan in Japanese)
The ICSLS bi-annual conference series started in Paris-Meudon, France, in 1973, and it has been held alternating European and North-American locations. The last three editions were held in Torun, Poland (2016), Dublin, Ireland (2018) and Caserta, Italy (2022). This is the first time to hold this conference in Asia, breaking with previous conventions.
Calendar
ICSLS 2024 conference: 2nd - 7th Jun. 2024
News
2023/07/03 This WWW page opened.
Previous Conferences:
ICSLS 2022 (25th) Caserta, Italy
ICSLS 2018 (24th) Dublin, Ireland
---
SHIGA Tourism Official Website SHIGA⋅BIWAKO
---
Sponsors
---
Local Organizing Committee / National Institute for Fusion Science
---